Company History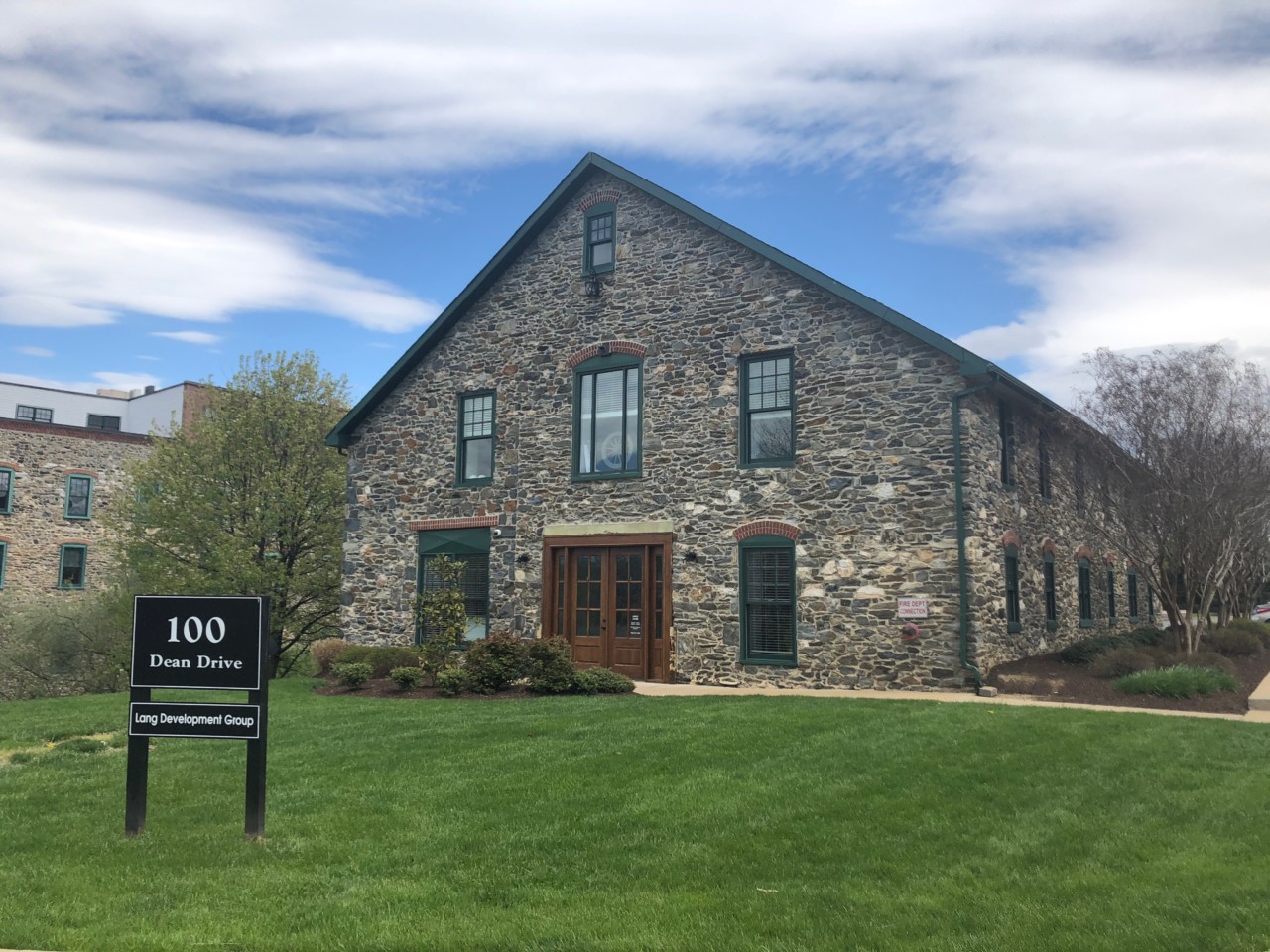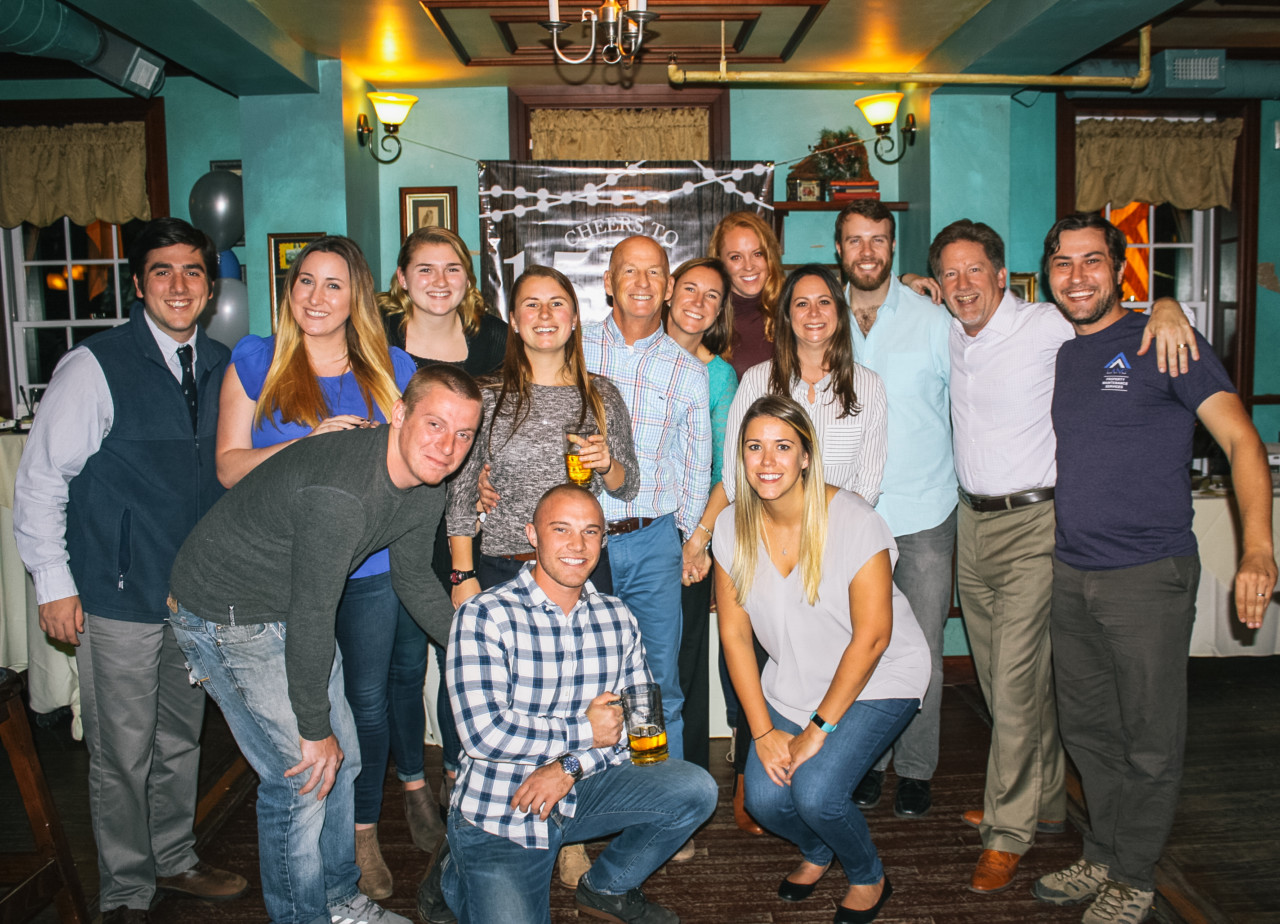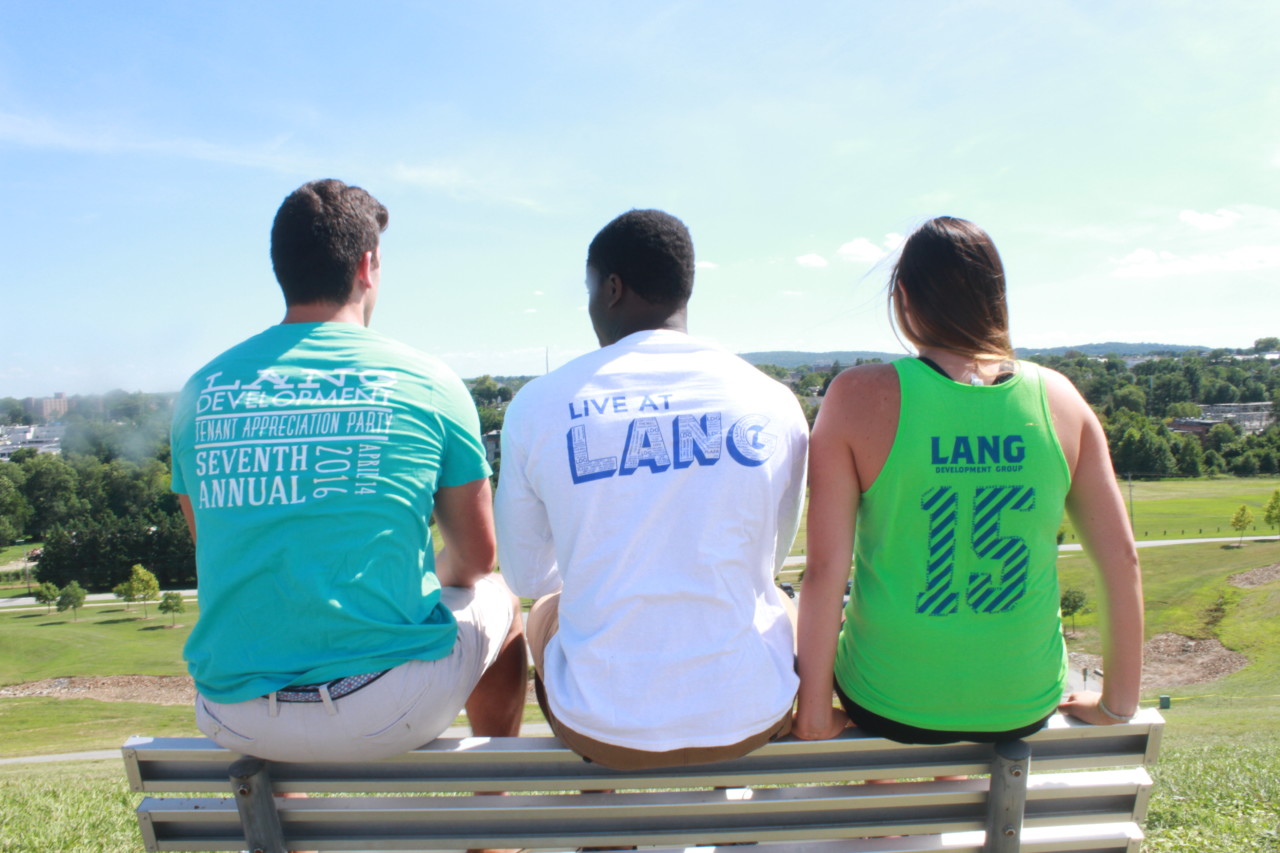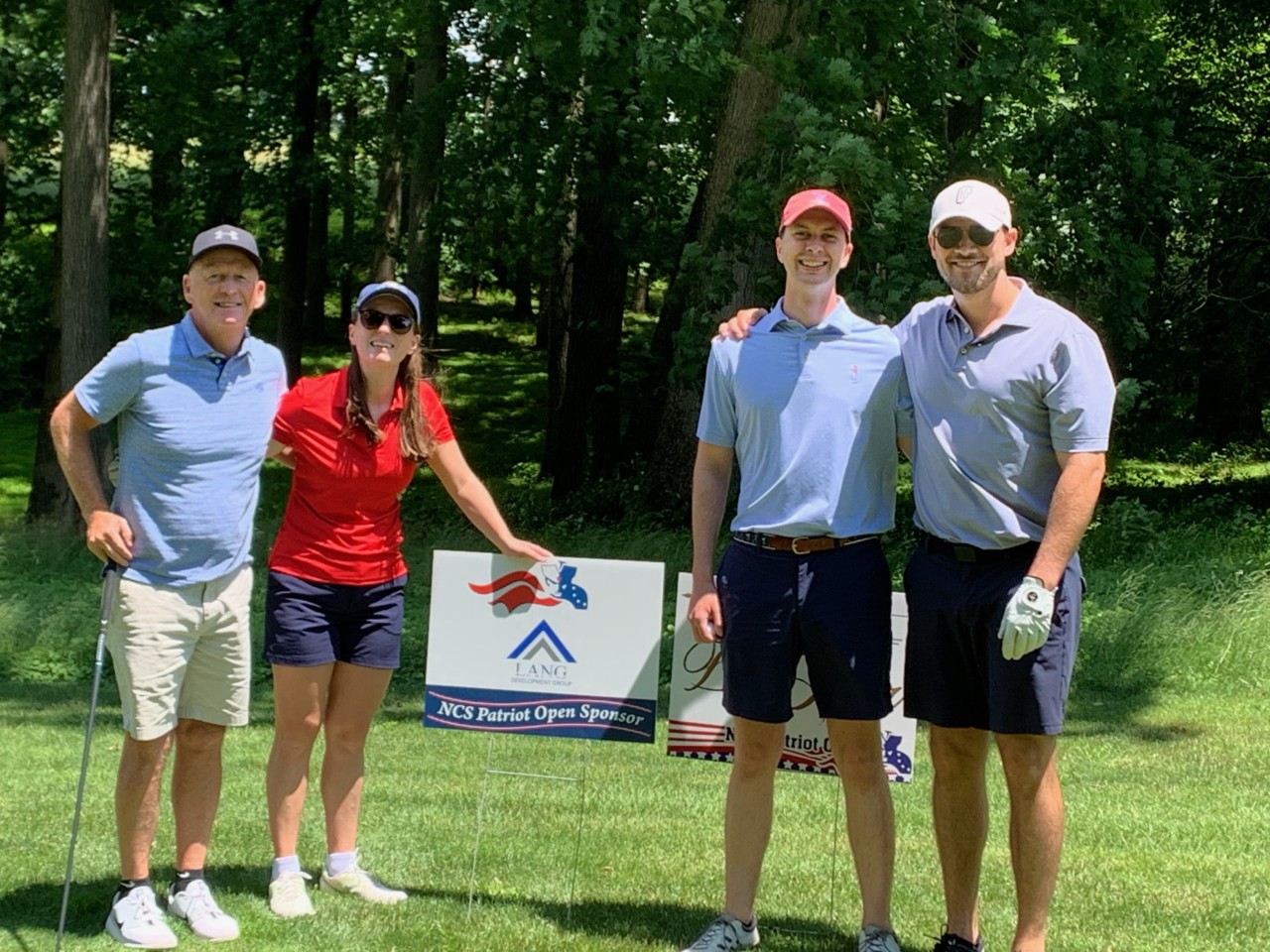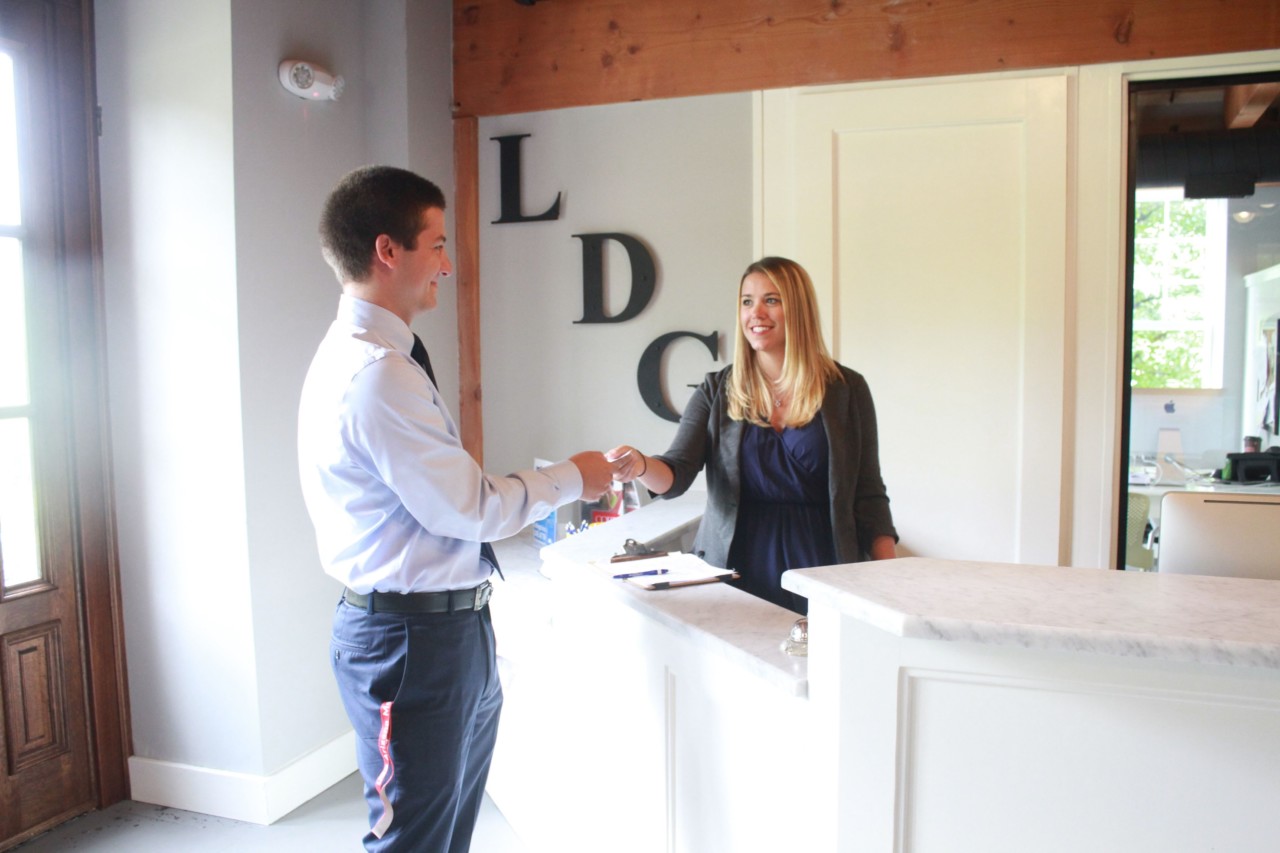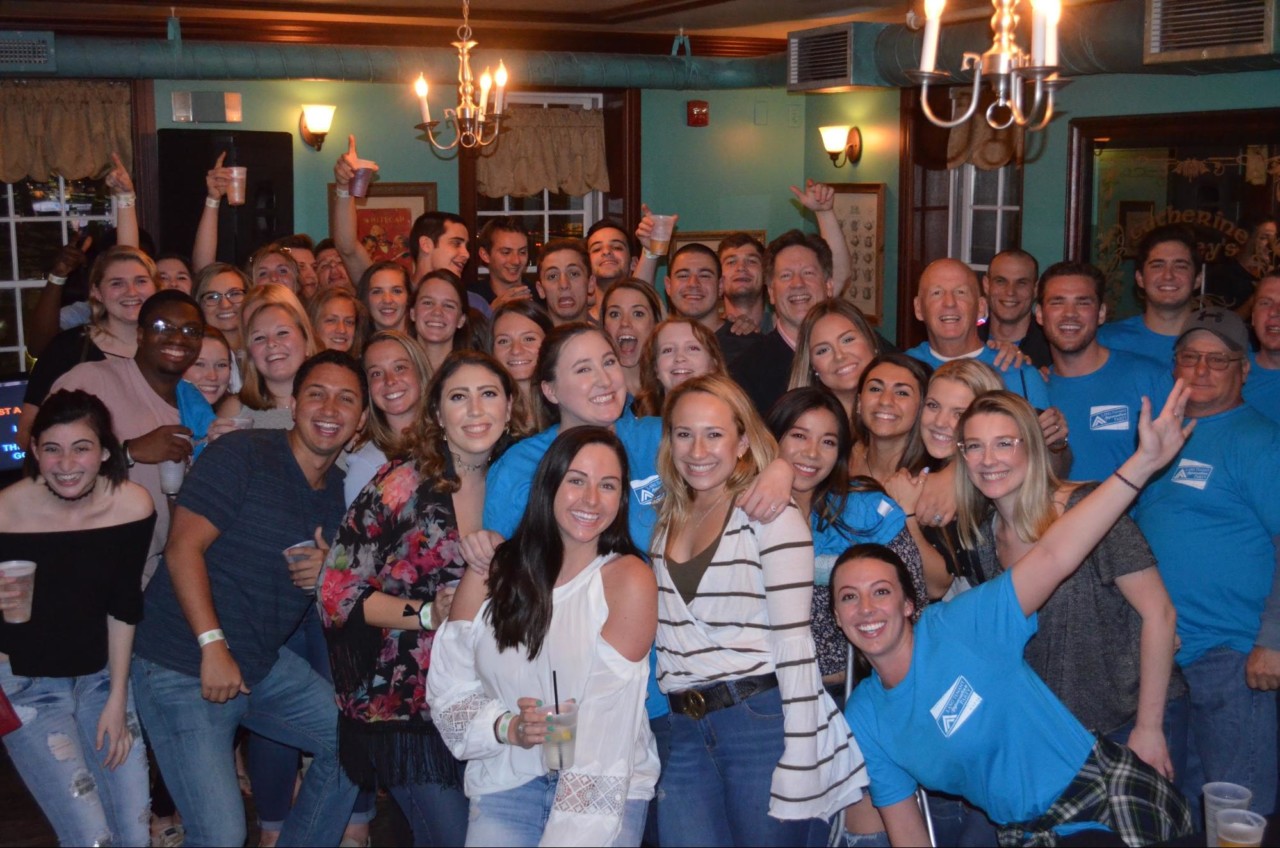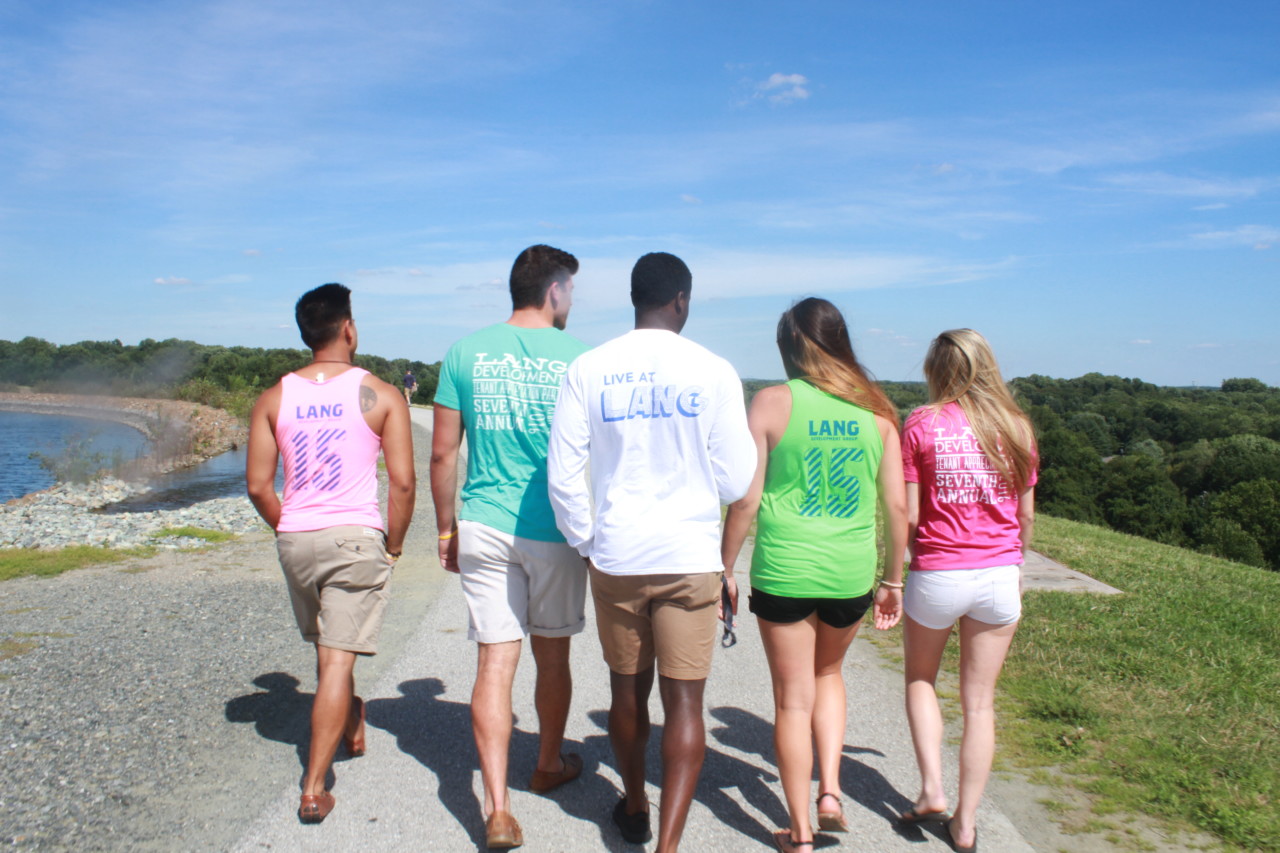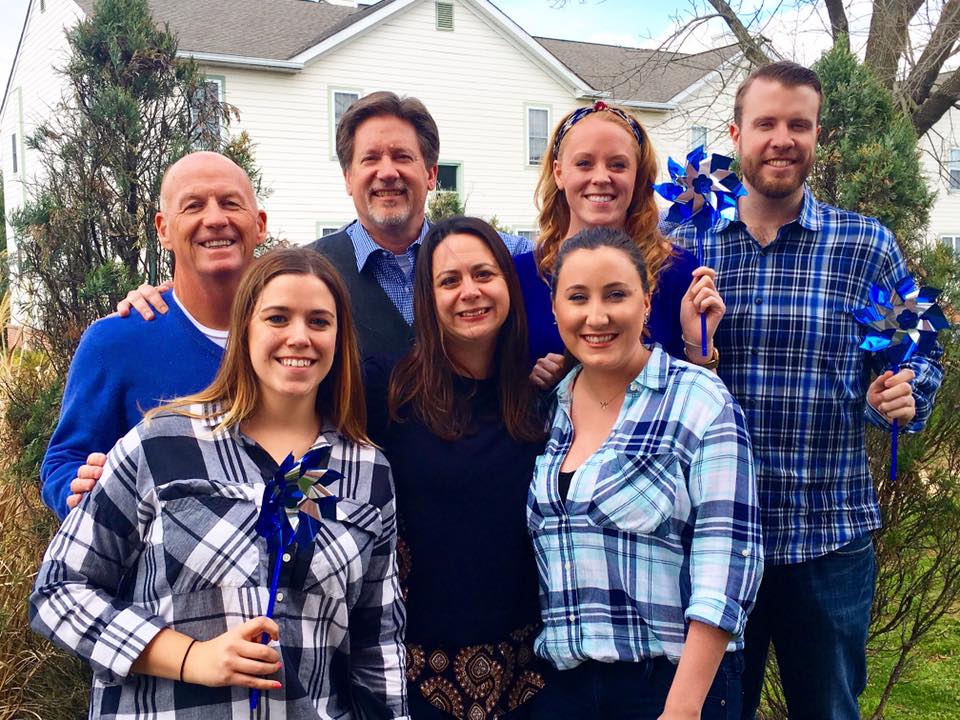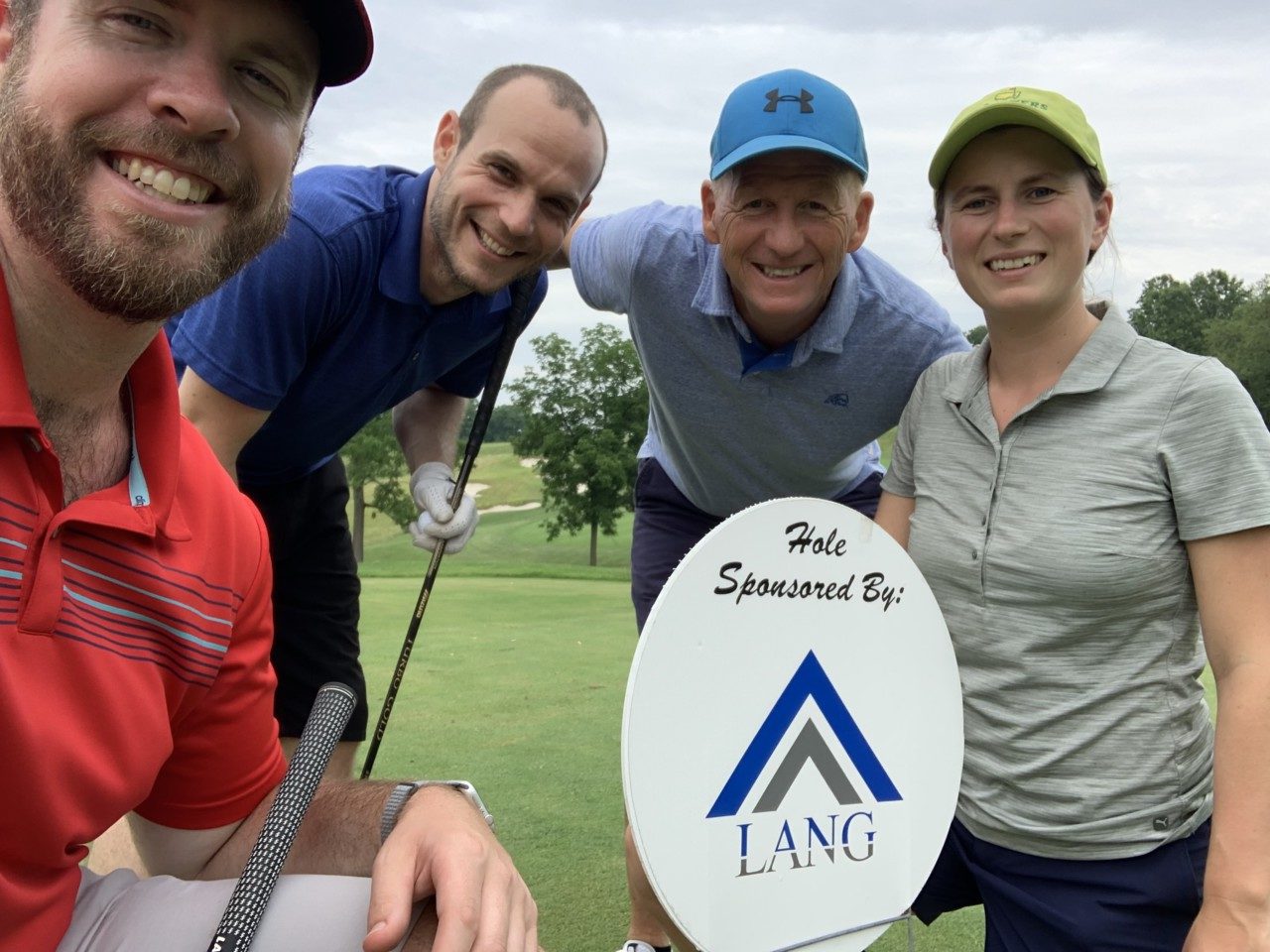 Lang Development Group (LDG) is a full-service, real estate acquisition, development, and property management company located in Newark, Delaware.
LDG offers residential apartment communities as well as commercial and retail space for lease. Our office is located at 100 Dean Drive, Newark, Delaware in an old renovated stable barn built in the 1880's.
Today, Lang Development's portfolio includes 30 various properties, comprising over 500,000 square feet of commercial space and over 370 residential units. We continue to focus on projects in the local Newark area and foresee growing our portfolio within the next 5 years. We have a number of long time employees within the organization that create a great deal of depth to the company and we pride ourselves on having a commitment to our community.
The company is involved in many local activities supporting the local Newark area and works with the University of Delaware, the Downtown Newark Partnership, the Delaware Restaurant Association, the New Castle County Chamber and the New Castle County board of realtors. LDG also supports many of the local youth programs and schools by donating time and funding for various activities.
The Lang Development Family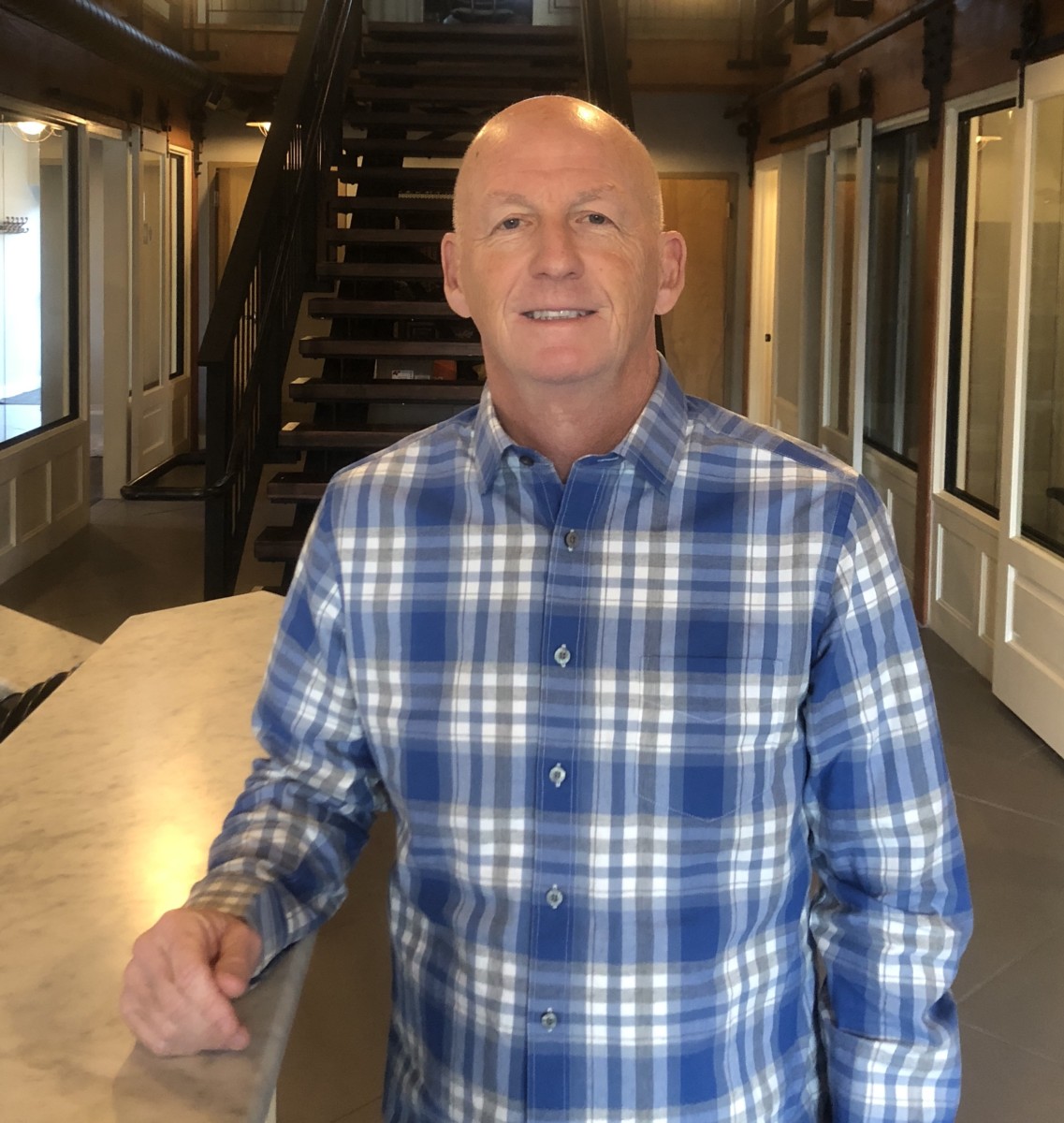 Jeff Lang
President and Owner
Jeff started Lang Development Group in 2001 with the goal of improving the downtown Newark community in which he grew up. Since then, Lang Development has completed over 30 projects, adding over 370 residential units and 500,000 square feet of commercial space to the local market. In his capacity as owner and president, he oversees all aspects of project financing, construction, leasing and management of the properties in the portfolio. Prior to establishing Lang Development, Jeff served for 10 years in a similar capacity for the Commonwealth Group. During his tenure with the firm, Jeff was responsible for the development of 12 projects comprising over 150 residential units and over 1 million square feet of commercial space.
Jeff received his Bachelor's degree in Finance from Virginia Tech and his Master's degree in Business from the University of Delaware. Jeff is a licensed Real Estate Broker in the state of Delaware. He is the father to five beautiful children and lives in downtown Newark with his wife, Karyn. Throughout his life he has been focused on giving back to the community through financial support to many youth programs, local schools and health institutions as well as coaching and mentoring many young people in a variety of sports and life situations. Through his continued commitment to the community, Jeff, along with his wife Karyn and his daughter Maddy, created the Lang Cares Foundation in early 2022 to act as the philanthropic arm of Lang Development Group. Jeff is also a founding member of the Newark Charter School and served on the first Board of Downtown Newark Partnership. He currently is on the Board of the Horn Entrepreneurship Program at the University of Delaware and the Newark Charter School.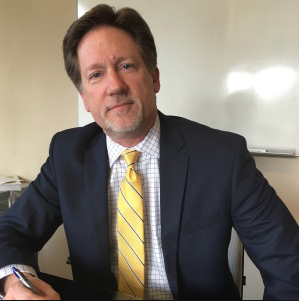 Chris Locke
General Counsel/Sr. Vice President
Chris has been with Lang Development Group since 2005 and oversees the operations of the residential portfolio, legal matters, and government relations. He is a 1984 graduate of the University of Delaware with a Bachelor of Science degree in Business Administration. He also received a law degree from Catholic University of America, Columbus School of Law in 1987. He is a licensed attorney in the State of Maryland and the Commonwealth of Pennsylvania with almost 35 years of experience.
Chris started his career as a legal intern for the Honorable Senator Robert Dole (R-Kan) and served as General Counsel to Sunvest Realty specializing in Far East relations and real estate acquisitions. Prior to joining Lang Development Group, he became Managing Director of the law firm formerly known as Healy and Locke, a mid-size firm specializing in corporate law, litigation and real estate law.
He and his wife Norma have raised seven children and live in Newark. Chris has been active in the Downtown Partnership, Newark Housing Authority, and numerous youth programs and various civic projects and around the city of Newark. Chris is also a Board member of St. Marks High School.  He is founder of SL24: UnLocke the Light Foundation, a non-profit to help young adults struggling with mental health issues.
Jurgita is a part of the commercial property management team at Lang Development Group. She deals with commercial leasing and property management. She works closely with tenants to ensure tenant safety, productivity and satisfaction. She was a long time member of the residential management team, before switching over to commercial management. While at Lang Development she achieved a Delaware Real Estate license. Jurgita has been with the company for over 14 years.
Lindsay is a part of the residential leasing team at Lang Development Group. She assists with the leasing responsibilities as well as manages the residential operations. Lindsay graduated form the University of Delaware in 2011 with a Bachelors of Science in Applied Nutrition. While at Lang Development she achieved a Delaware Real Estate license She has been with Lang Development since 2013 holding positions in the residential and commercial departments. In her free time she enjoys biking, traveling and cooking.
LeAnne is part of the residential leasing team at Lang Development Group. She assists with all residential leasing responsibilities, communicates with residents and oversees the maintenance staff. She started with LDG as an intern in 2013. She then transitioned into a full time role after graduating from the University of Delaware in 2014 with double degrees in Criminal Justice and Sociology. While at Lang Development LeAnne achieved a Delaware Real Estate license. In her free time she enjoys rescuing dogs.
Zach oversees all projects within Lang Development Group including preventative maintenance, existing remodeling, updating, special projects and all new construction. He maintains relationships with contractors and inspectors for all LDG properties. Zach started with LDG as an intern in 2008. After graduating in 2011 from the University of Delaware with a Bachelor's Degree of Science in Hotel Restaurant and Institutional Management, he moved to New York then Washington DC, but ultimately came home in 2014 to continue working with LDG to help grow the company.
Alex is responsible for all accounting functions at Lang Development Group. He also manages relationships with lenders, officials at the City of Newark and vendors. He graduated from University of Delaware with double degrees in Finance and Accounting. During his time at UD he was a part of the club golf tournament team. In his free time he continues to pursue his passion for golf.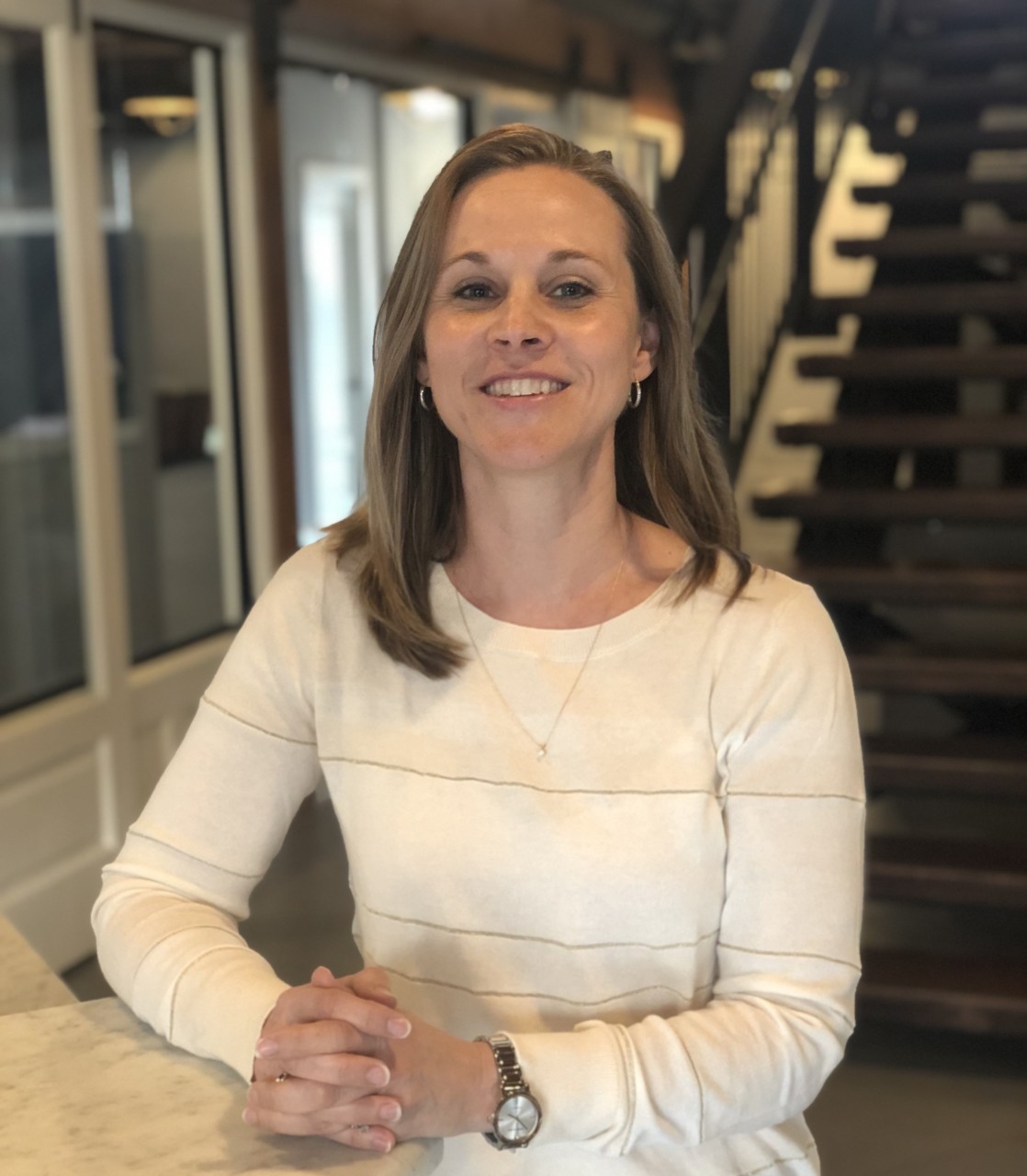 Alissa Cirillo
Development Assistant
Alissa@langdevgrp.com
Alissa joined Lang Development Group in 2018.  In her role, she supports new development and redevelopment activities for the company.  In addition, she works with the Commercial Operations team on day-to-day management, leasing, and project coordination. Prior to joining Lang, Alissa worked in Recruitment and Standards Compliance for a local government agency. She holds a Bachelor's degree in Biology from Old Dominion University.  She is a member of the Commercial Industrial Real Estate Council.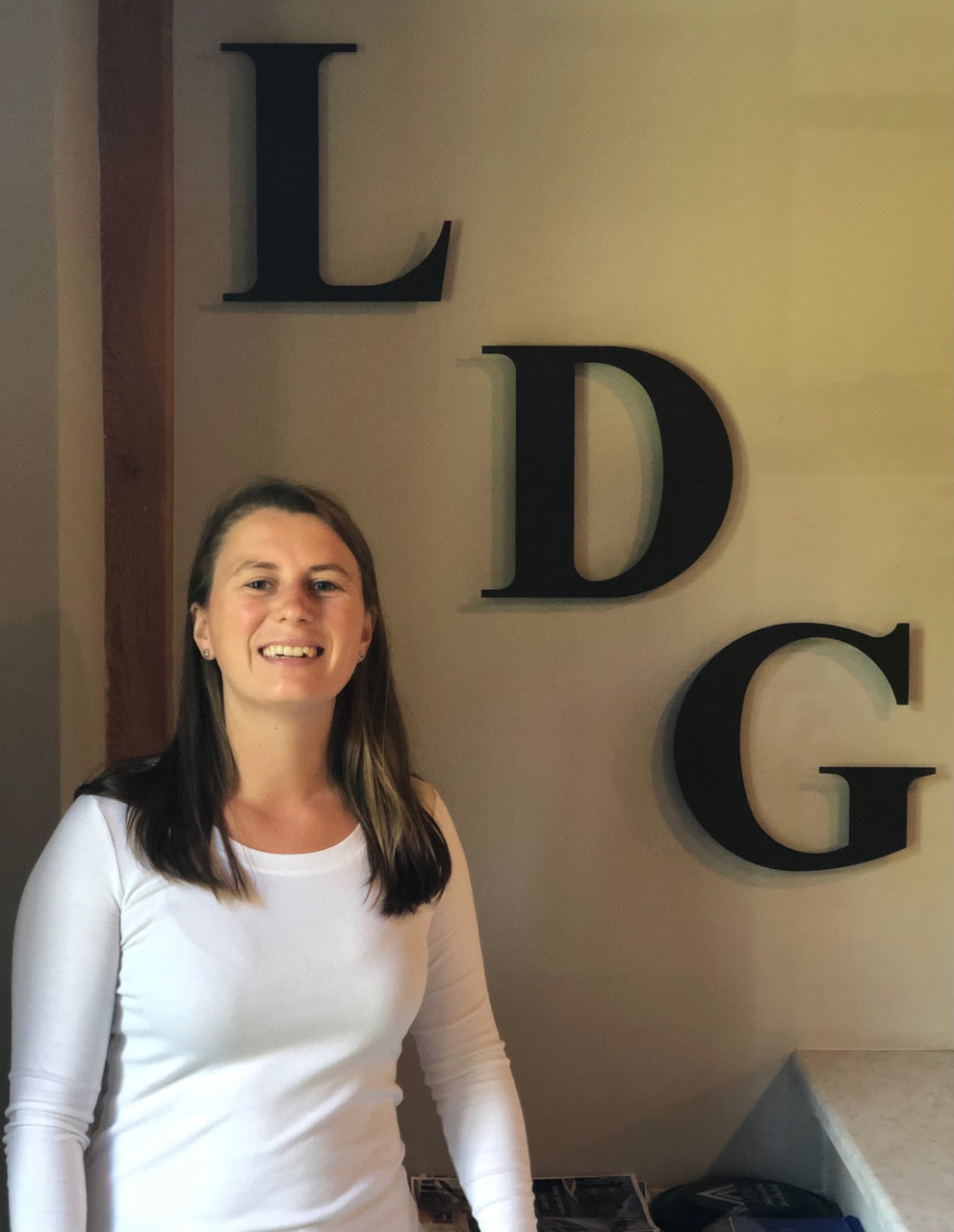 Maddy Lang
Project Manager
Maddy@langdevgrp.com
Maddy assists with commercial operations including property management, leasing, and marketing. Maddy also supports the development efforts for our new projects. In addition, she helps run the newly formed philanthropic arm of our company, the Lang Cares Foundation. Maddy is Jeff's third child out of five and returned to Newark in 2020 after living in New York City for four years. During her time in New York City, Maddy worked in event management and marketing while overseeing many large scale sports and arts events across the country. Before her time in New York City, Maddy graduated from the University of Delaware with dual degrees in Sport Management and Marketing. While at UD, Maddy was a two year captain of the Women's Club Basketball. Maddy is eager to be back in her hometown of Newark working with her dad to continue to grow both LDG and Lang Cares. Sean Kelby
Leasing and Property Manager
sean@langdevgrp.com
Sean grew up here in Newark, DE, where he attended Newark Charter High School and the University of Delaware. During his time in college, Sean earned a degree in Business Management and minored in International Business.  Sean started at LDG in 2019 as an intern and joined the residential team as a full time member in 2021.  Sean is a Philly sports fan and enjoys his summers at the beach.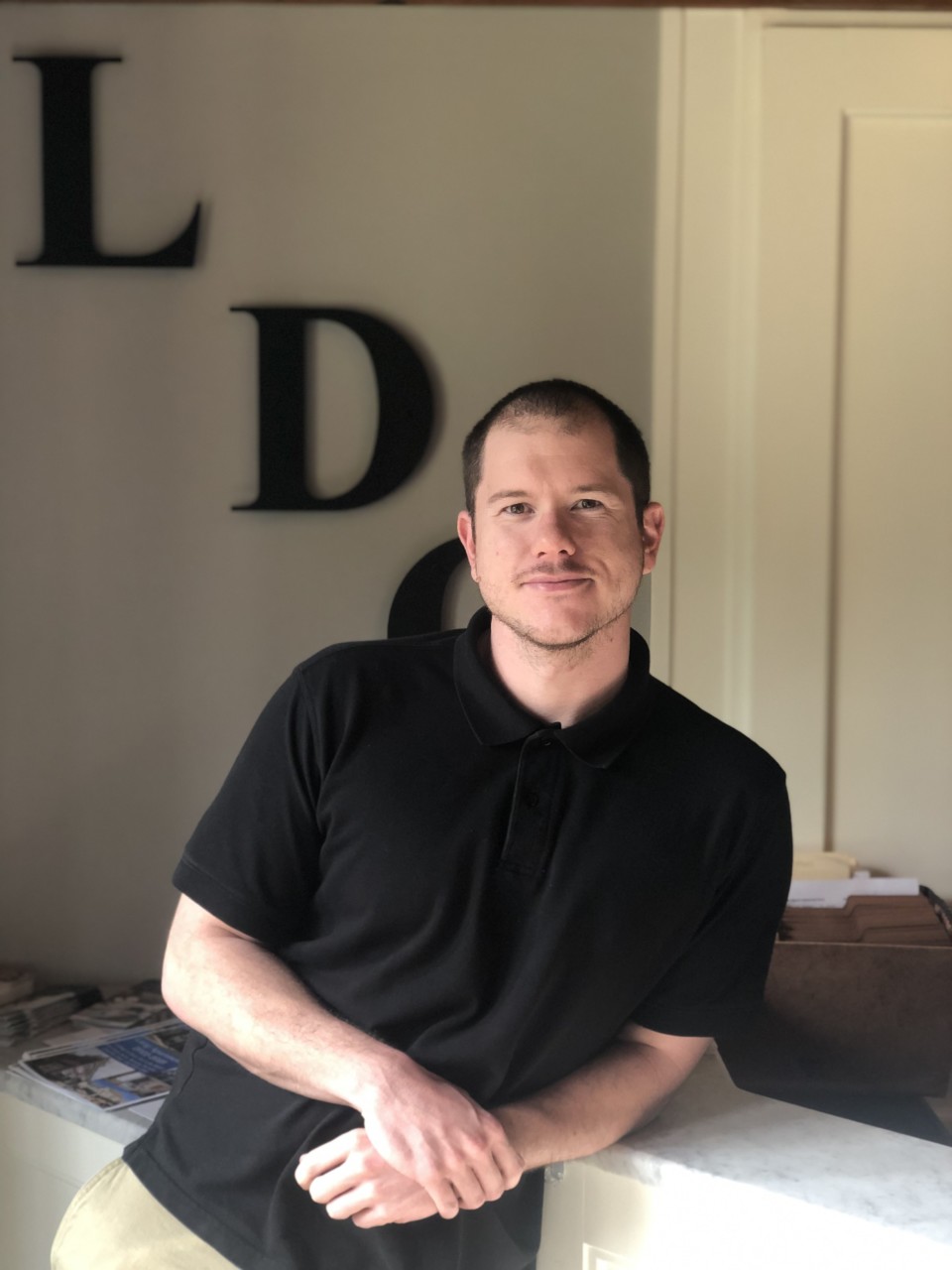 Jake Long
Property Accountant
jake@langdevgrp.com
Jake joined the finance team here at LDG in May of 2022.  Jake was born and raised in Wilmington, DE where he also attended Delcastle Technical High School, class of 2010. His previous work experience is in banking and tech sales. Jake is a passionate sports fan including, football (a big Green Bay Packers fan), baseball, and UFC.  Jake has passions for the stock market, stock trading and has been studying Technical Analysis for last 8 years. He is a Bitcoin enthusiast. He loves Italian food, being at the beach, and spending time with his dog, Lady.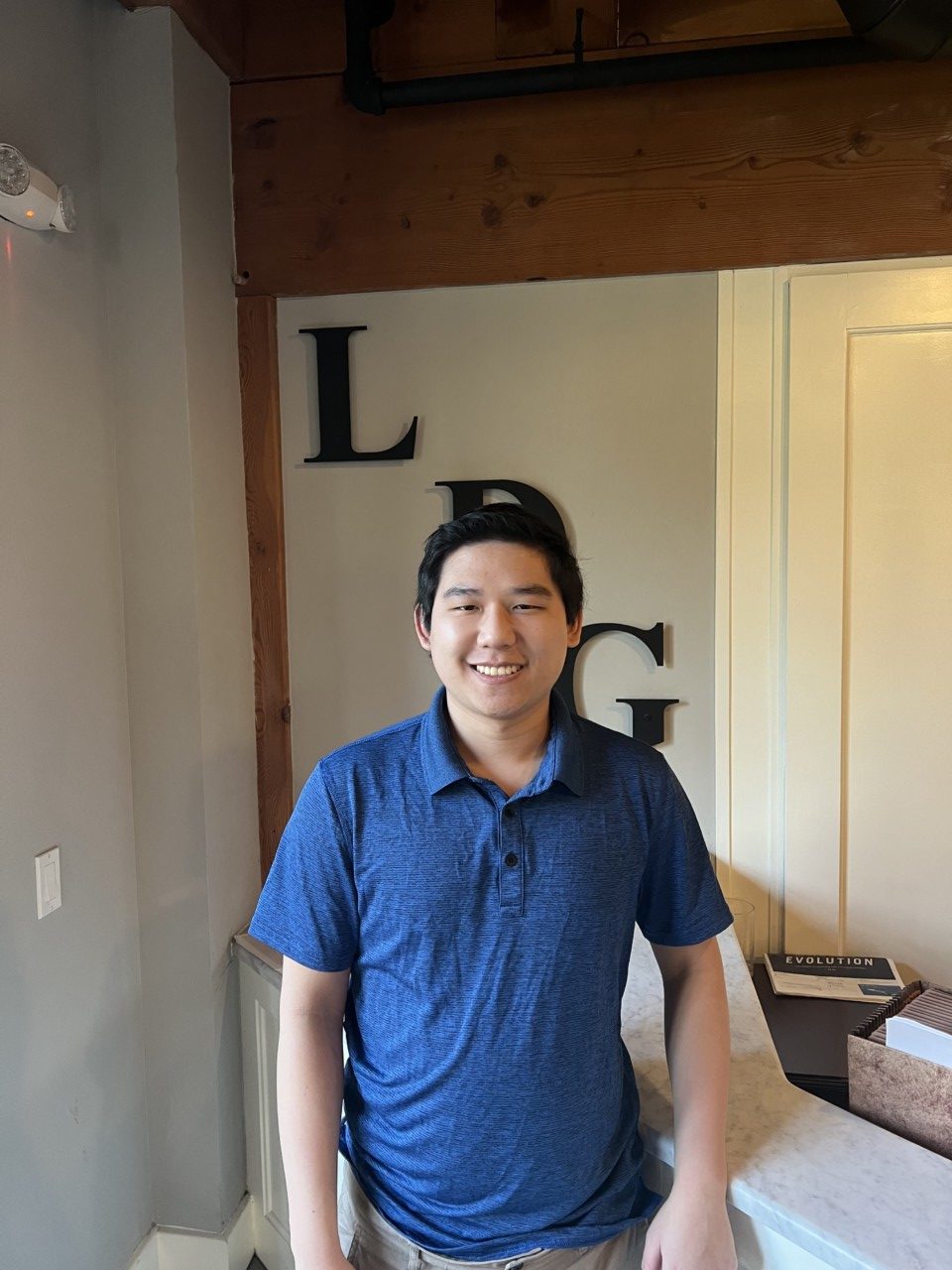 Jacob Sayers
Property Accountant
j.sayers@langdevgrp.com
Jacob joined the finance team in July of 2022. He was adopted from Korea and grew up in Wilmington, DE, where he attended Goldey-Beacom College with a major in Accounting. Jacob assists with the bookkeeping of the operations at Lang, issuing payments to vendors and ensuring payments are received from tenants. Jacob enjoys following baseball as he is a big New York Yankees Fan. He also likes soccer, reading books, and playing games during his free time.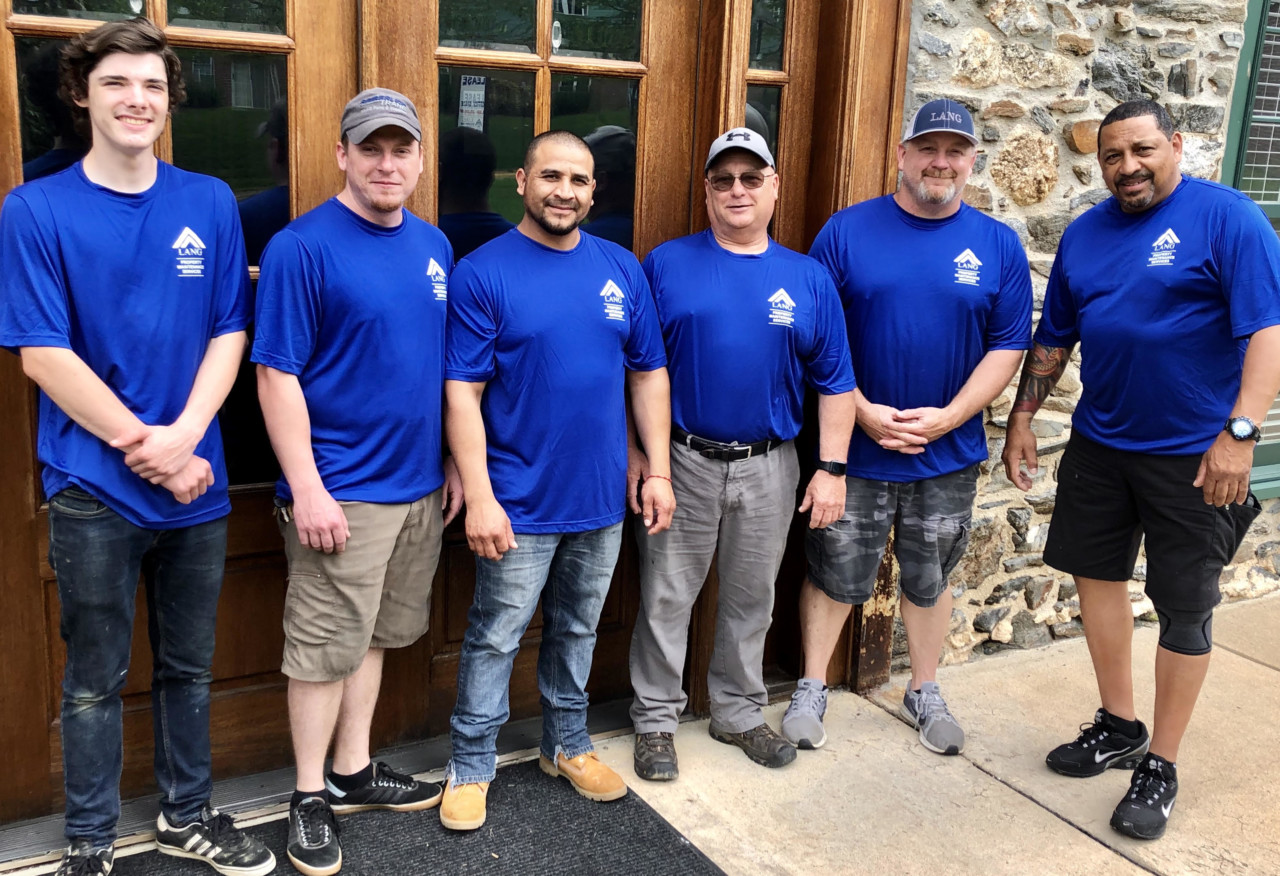 The Lang Development Maintenance staff works hard to keep all our buildings safe, clean, and operational for all commercial and residential tenants. The Maintenance team consists of  Jeff O'Dell, Roma Morales, Marvin Arnold, Bob Williams, Jorge Falcon, and Kenny Carpenter.