Lang Development Group (LDG) is a full-service, real estate acquisition, development, and property management company located in Newark, Delaware.
LDG offers residential apartment communities as well as commercial and retail space for lease. Our office is located at 100 Dean Drive, Newark, Delaware in an old renovated stable barn built in the 1880's.
Today, Lang Development's portfolio includes over 30 properties, comprising over 500,000 square feet of commercial space and over 370 residential units. We recently developed and built the seven story Hyatt Place Newark hotel located on Main Street, which opened its doors on May 23, 2023. We continue to focus on projects in the Newark area and pride ourselves on having a commitment to our local community.
Lang Development is involved in many local activities supporting the Newark area through partnering with the University of Delaware, the Downtown Newark Partnership, the Delaware Restaurant Association, the New Castle County Chamber, and the New Castle County Board of Realtors. LDG also supports many local youth programs and schools by donating time and funding for various activities. In early 2022, through his continued commitment to the community, Jeff Lang, along with his wife Karyn and his daughter Maddy, created the Lang Cares Foundation to act as the philanthropic arm of Lang Development Group.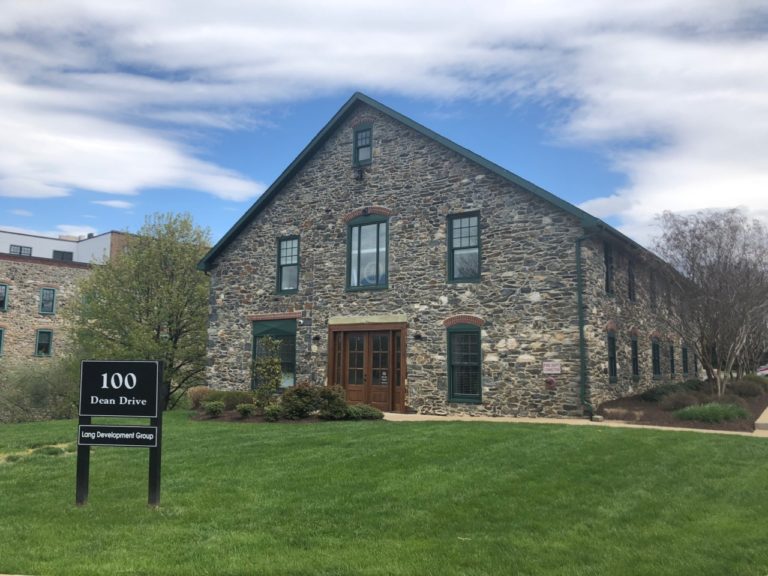 The Lang Development Family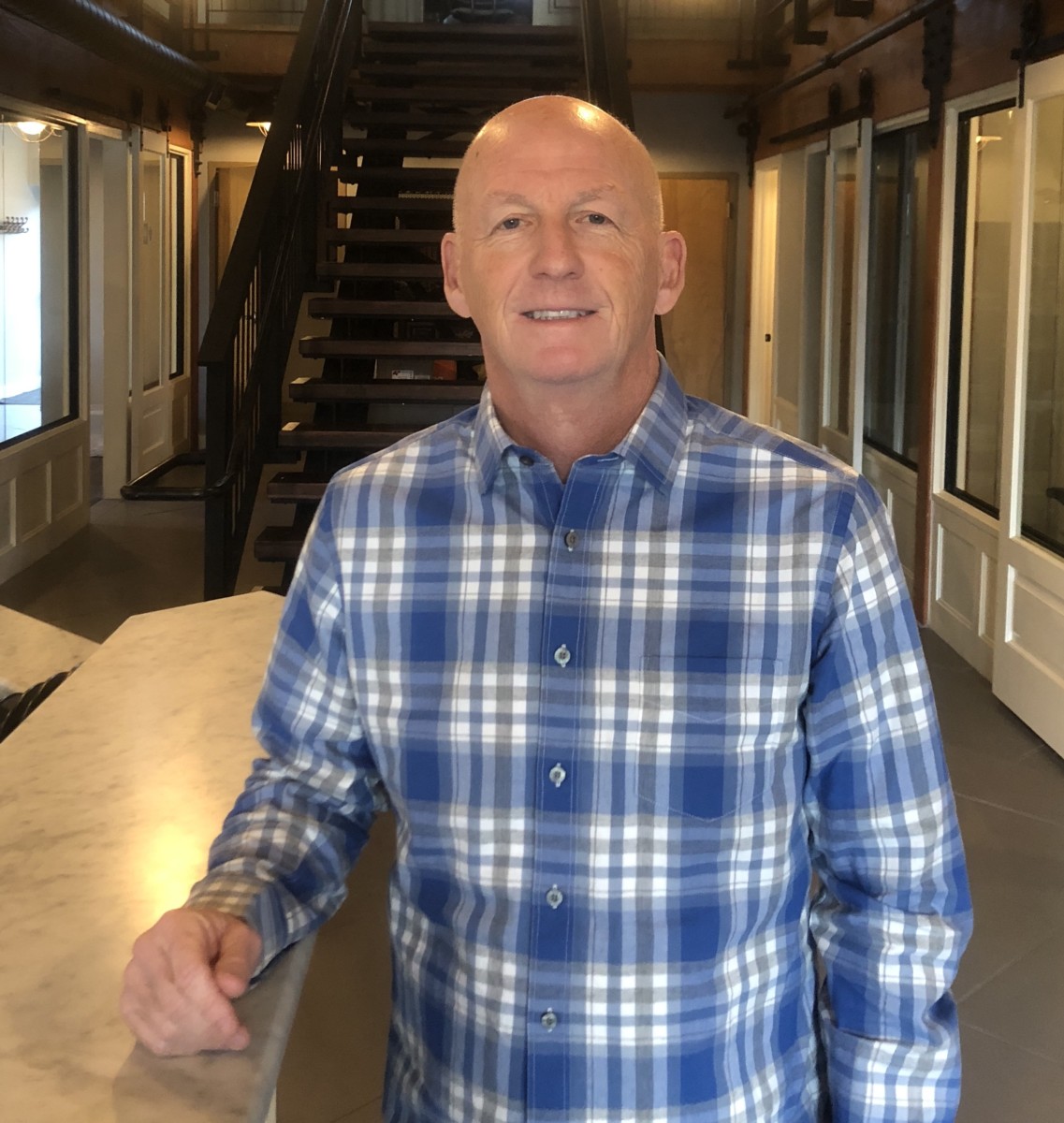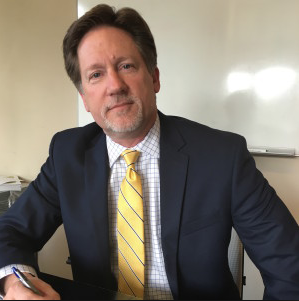 Chris
Locke
General Counsel/Sr. Vice President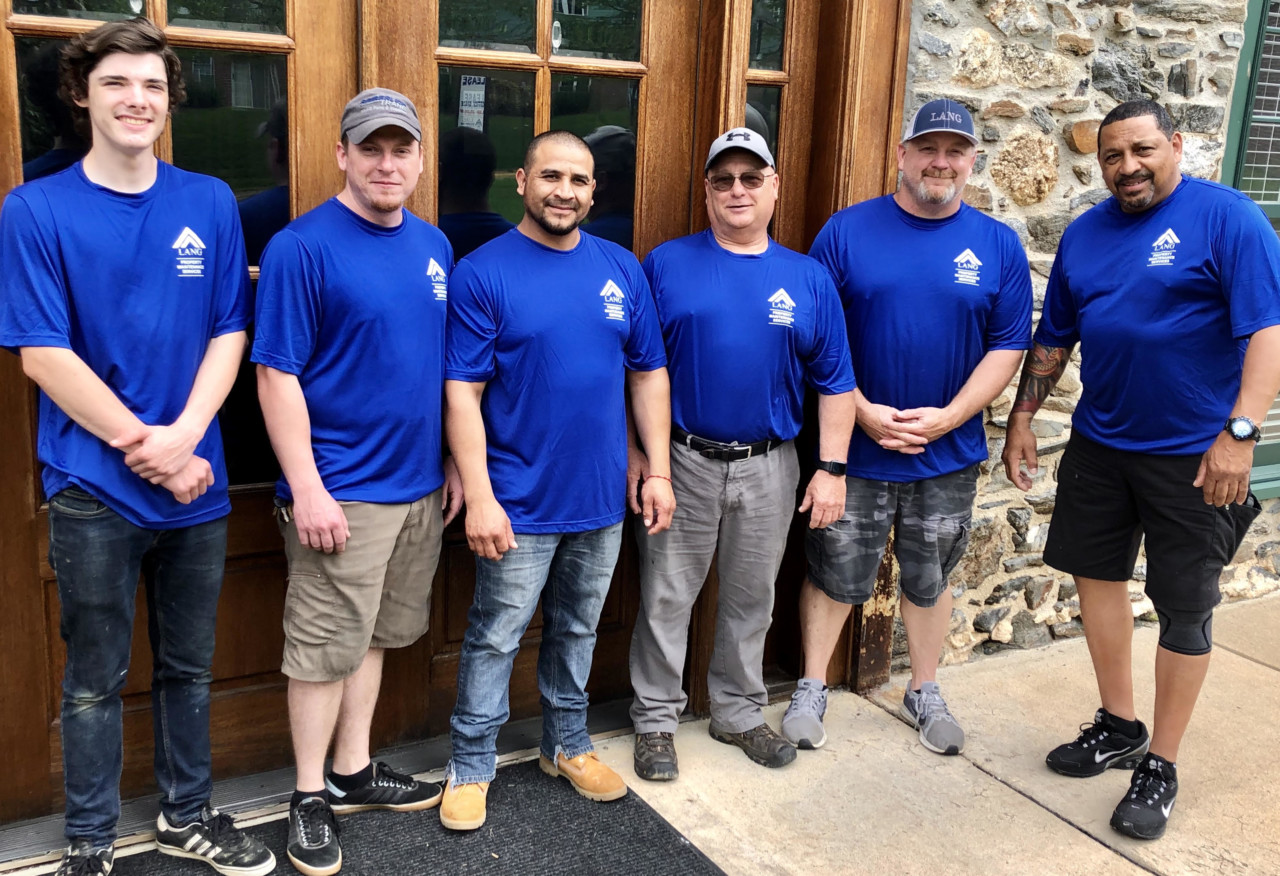 Maintenance
Team
The Lang Development Maintenance Team