Lang Cares Foundation 
In January 2022, Lang Development Group created its own philanthropic arm, the Lang Cares Foundation. The foundation aims to help organizations, individuals, and families in the local community through scholarship programs, community drives, charity events, among other activities.
Lang Cares Foundation provides assistance to local organizations in an effort to positively contribute to the community where our company conducts most of its business.
Lang Development Group has been a mainstay in Newark for over 20 years and annually gives to numerous organizations including the DFRC-Blue Gold, Food Bank of Delaware, SL24, Newark Charter School, Delaware Restaurant Association, Rotary Club of Newark, UDance, Aetna Hose, Hook & Ladder Company, Water is Life, Special Olympics, Blood Bank of Delaware, Fraternal Order of Police, Christiana Care, Ronald McDonald House of Delaware, and many others.
Lang Development Group continues its charitable outreach and expands upon these measures through our creation of the Lang Cares Foundation. So far, Lang Cares has created a scholarship program at Newark Charter School, partnered with Wilmington Head Start for a summer camp on Centerville Road, and donated to numerous local organizations including SL24: UnLocke the Light, Newark PAL, Chapel Street Players, and Delaware Dance Company, among others.
Lang Cares Foundation was created by Jeff and Karyn Lang along with the commitment and help from their family members and business partners.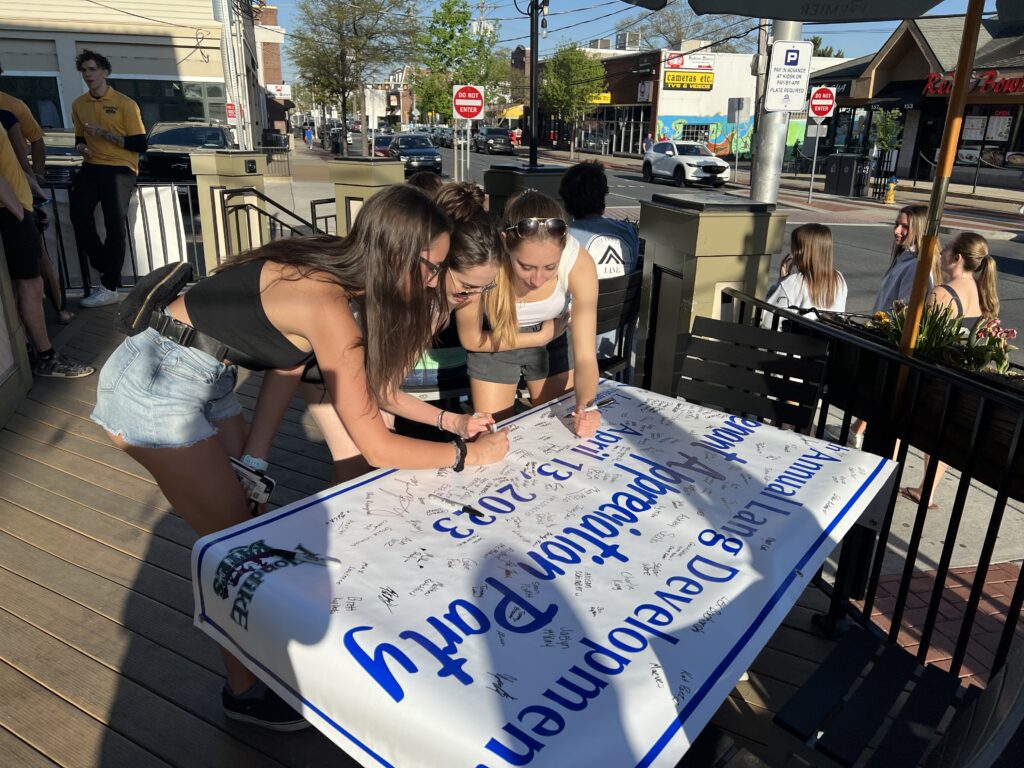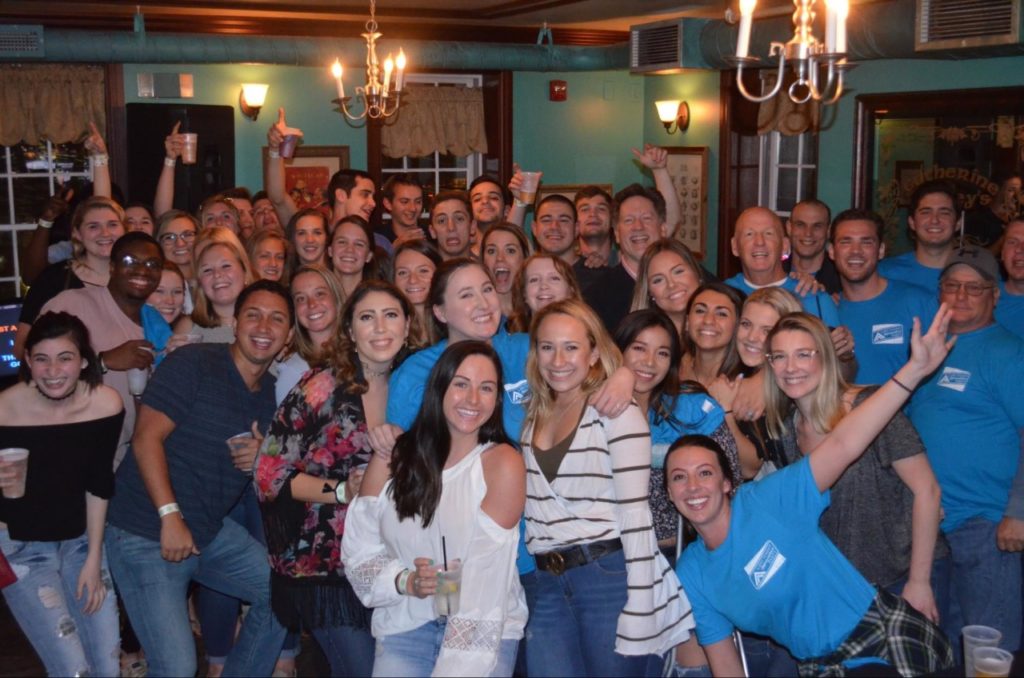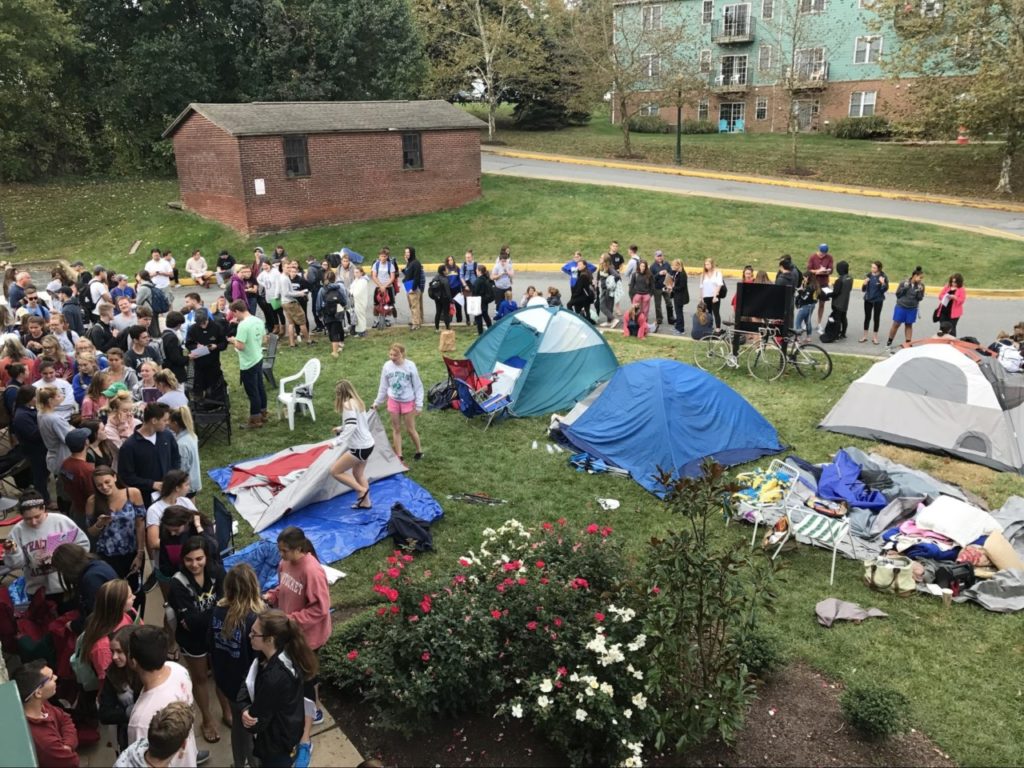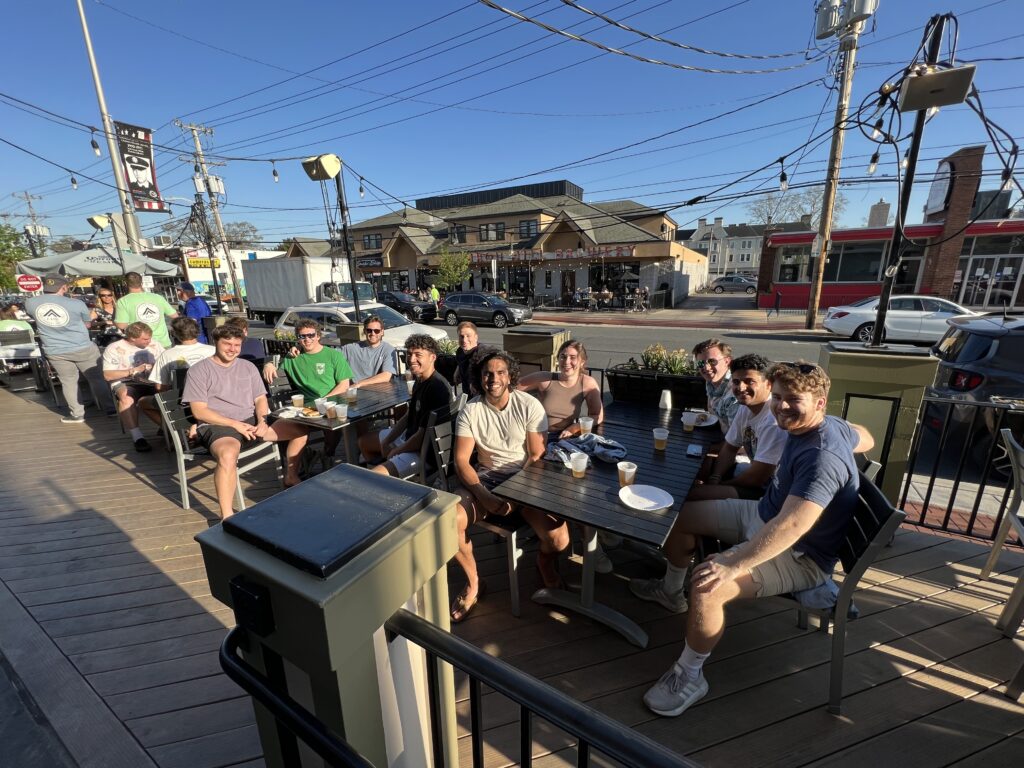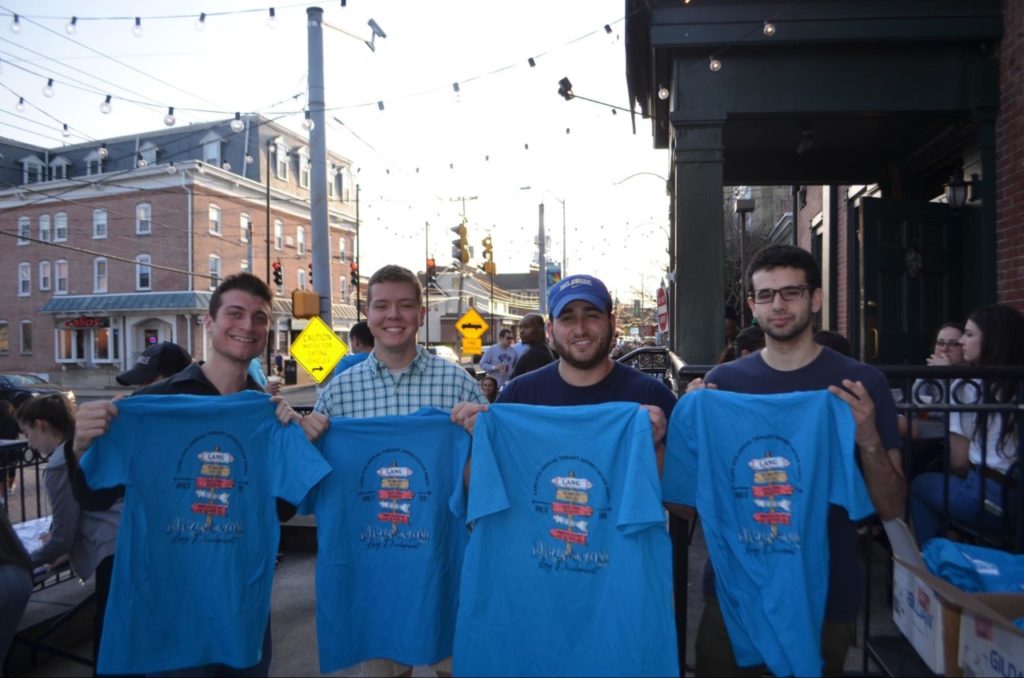 Newark Rentals & Student Housing
Lang Development Group appreciates our loyal tenants. Being located in the heart of Newark, we take pride in providing rentals & student housing near UD for students and Newark residents. We hold a Leasing Day event every October to start off the leasing season. We like to support our student tenants by being a part of many UD organizations on campus. We support UDance, many varsity and club sports teams and many greek organizations. Many of our interns and employees are current students or UD alumni. To show our appreciation, we host an annual Lang Development Tenant Appreciation party, where we invite all of our tenants to celebrate a year of living at Lang. We want our tenants to know they are part of the Lang Family for life and invite them to visit us when they return to Newark after graduation.
Lang Development Group is proud to house many popular businesses in downtown Newark, such as Taverna, Home Grown, Drip Cafe, Buffalo Wild Wings, The Ski Bum, Roots and El Diablo to name a few. We also support our commercial tenants as well by encouraging their use by our residential tenants and sponsoring events that highlight them such as Restaurant Week and the Taste of Newark.
Our Community Partners
Lang Development Group is very involved in the local community and one of its chief missions is to improve life in the Newark area. We support many local initiatives either through financial support or volunteer hours or both and they include activities such as the Downtown Newark Partnership, Preston's Playground, the St. Patrick Society, Habitat for Humanity and The Ronald McDonald House.
Lang also sponsors bike and running races in and around town such as the Main Street Mile, The Mayor's fun run and the Mayor's bike around town, We also support many merchant committees and organizations, by sponsoring Newark based events like Community Days, Restaurant Week, the Taste of Newark and Winter fest.
Within the state of Delaware, Lang is involved with the Committee of 100, a group focused on improving the business environment in the State along as well as all of the local chambers of commerce, the State Chamber and the New Castle County Chamber.
One other area of strong support by Lang Development and its employees is or local youth sports programs. We have provided countless hours of coaching, mentoring and financial support to programs such as the Newark American Little League, the Piedmont Little League, Piedmont Softball, Delaware Rush Soccer program, First State gymnastics, the Newark Parks and Recreation programs, Girls AAU basketball, and CYM sports programs to name a few.
The principles of Lang Development act in a mentoring role in a number of local and regional organizations. We also serve or have served on many local boards such as the Newark Charter School, Saint Mark's high School, The Horn Program for Entrepreneurship at the University of Delaware, YMCA board, the Newark Housing authority, and the Downtown Newark Partnership.