Projects Under Development
Projects Under Development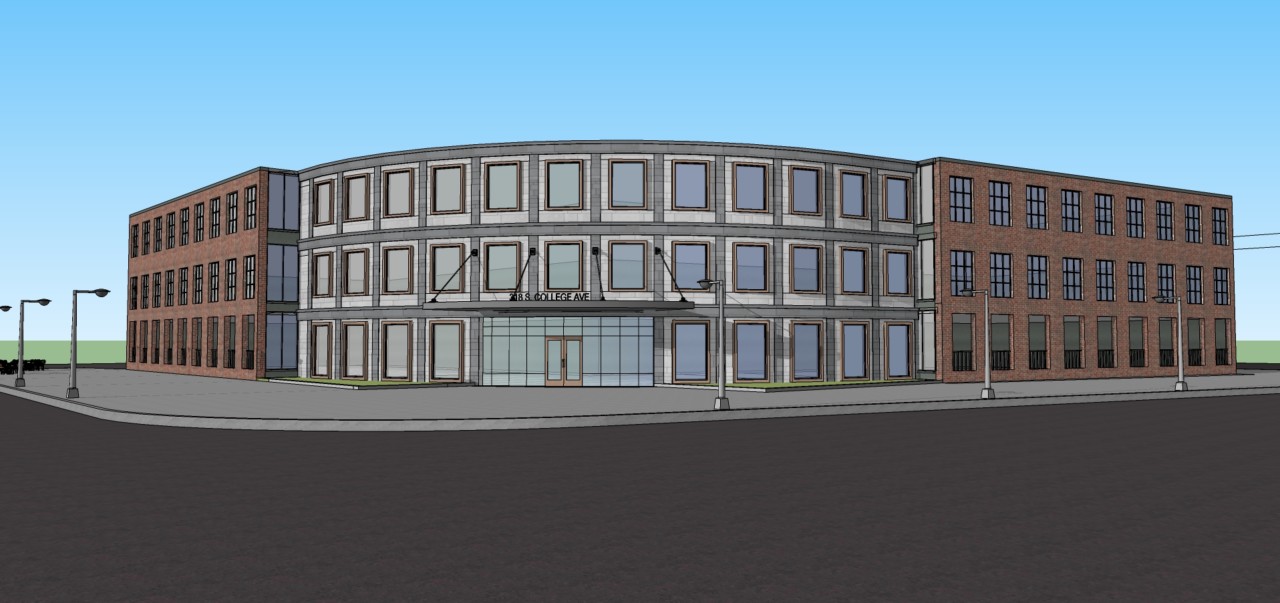 South College Office building
We are working on the completion of the design process for a 40,000 sf office building in the heart of Newark. The building will be three stories with covered parking and an expanded two story lobby.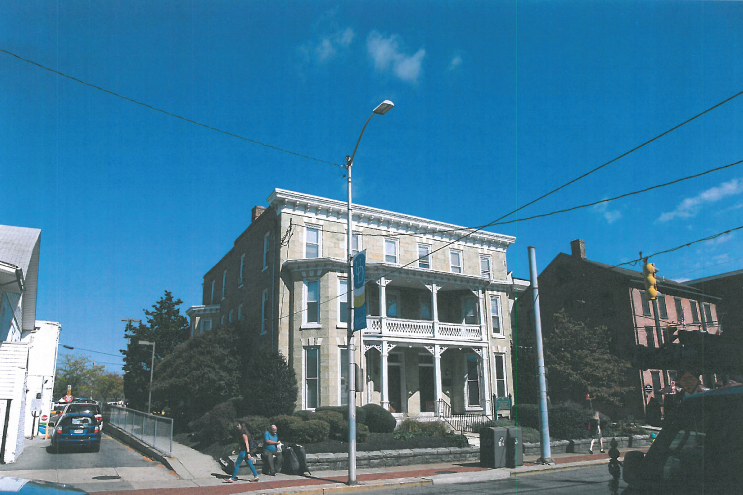 Main Street Renovation Opportunity
We recently acquired the historic green mansion and have great plans for an extensive renovation and expansion. More to follow.
New duplexes at Twin Lakes
We are in the final stages of the design process for these beautiful units. We will be building six groups of Duplexes which should be available by the end of 2018.
Each will have 3 bedrooms and 2 and 1/2 baths and a den with garage parking for one car.
Each will have walk out patios and beautiful views of the ponds or the adjoining stream.
The exteriors will have stone to match the existing buildings.