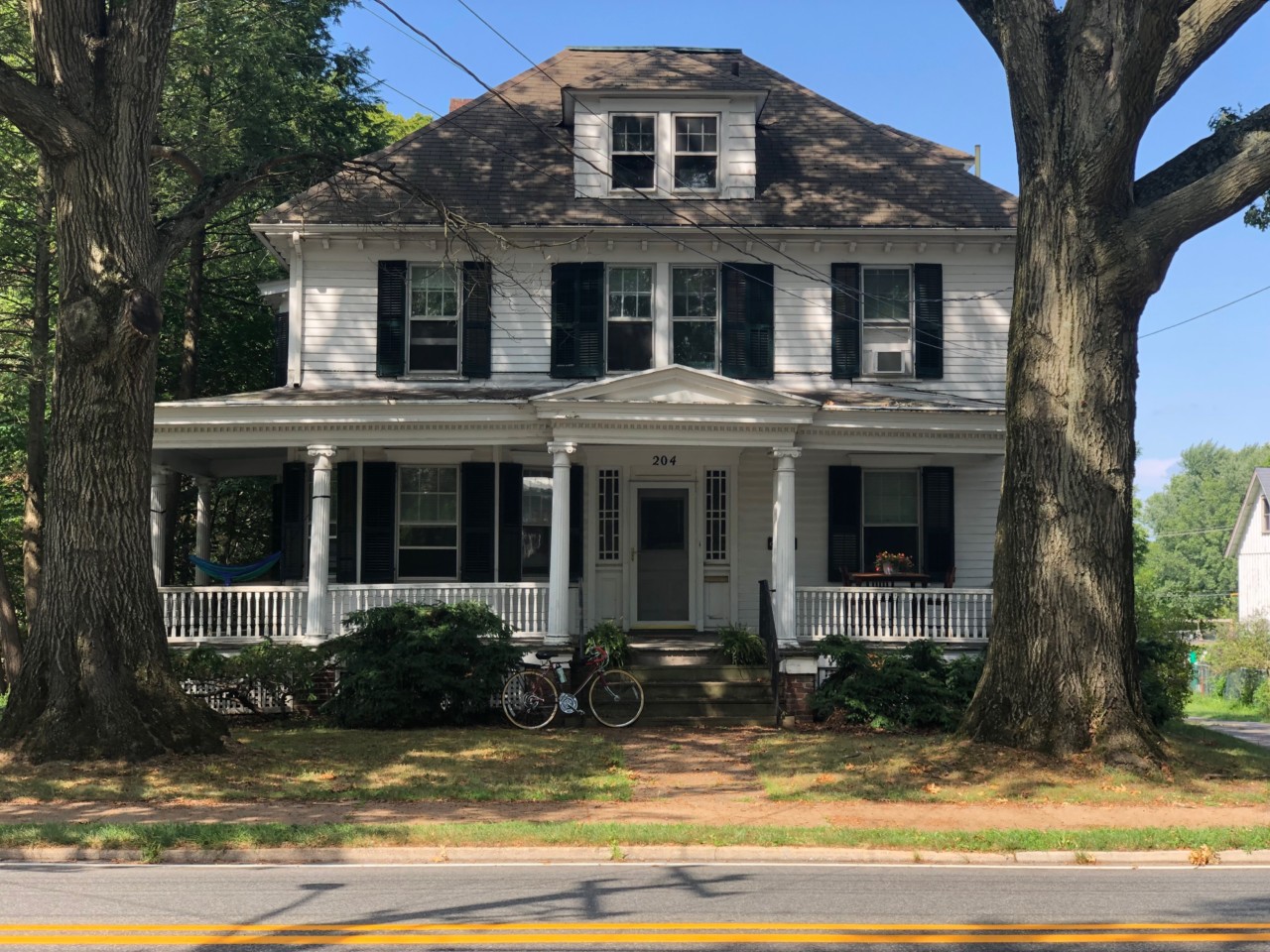 204 West Main Street
This 4 bedroom/2.5 bathroom home is located on historic West Main St, a short walk away from the Lerner Business school. It features front and back exterior porches and a large backyard. Also has a driveway that can fit 4 cars.
Details
Address : 204 West Main Street
Interested?
Contact Us Today : (302) 731-1340