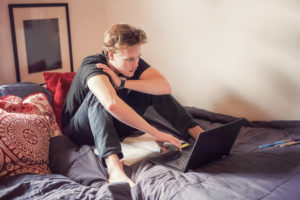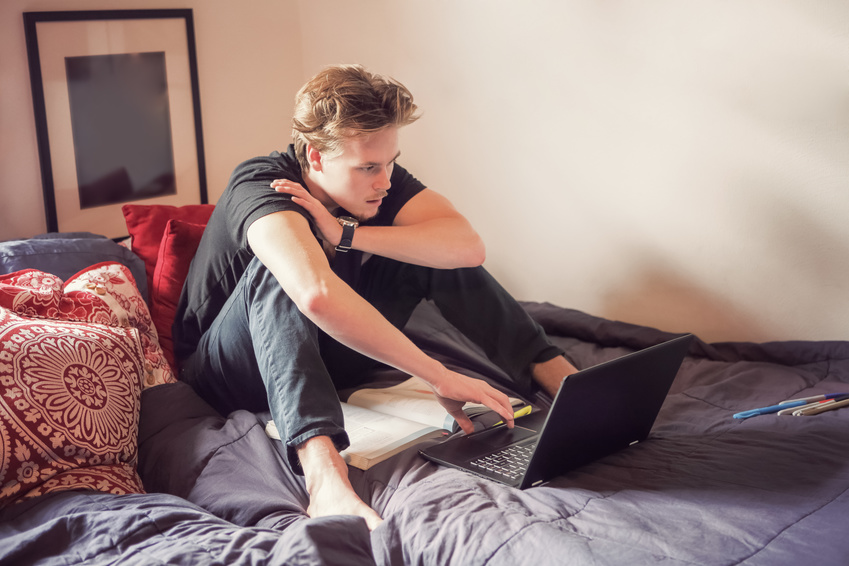 For college students getting ready to rent their first off campus apartment, it can be tricky to navigate the apartment rental waters. Whether you're a freshman or a senior, there are many factors you want to be aware of when renting.
Unfortunately, students who are looking for off campus apartments for the first time are prone to making some mistakes that can cost them later down the road. Here are some of the most common off campus apartment renting mistakes college students make and how you can avoid making them yourself.
Looking at apartments without knowing your price range. It's important that you're looking for off campus apartments that are within your budget. To determine the highest point of your budget, take your pre-tax income and divide it by 40. This will be the monthly rent you can afford. However, be sure to take any additional costs into account such as gas money, textbook costs, and pet expenses.
Not having enough money saved for moving in. Moving into an off campus apartment is the same as moving into any other apartment. You need to have enough money saved for a down payment on the apartment and first month's rent when you move in. The apartment's down payment will typically be the same amount as one month's rent.
Looking for a roommate at the last minute. If you know you're going to need a roommate when you move into your off campus apartment, don't wait until the last minute to find one. You'll want to give yourself time to advertise the fact that you're looking for a roommate, receive applications to room with you, sort through the applicants, meet with your new roommate, and look for a rental unit together. If you wait until you've already rented the apartment to find a roommate, you can end up paying the unit's full rent yourself until you're able to find someone to live with.
Looking for off campus apartments?
If you're looking for student housing or a space for lease, you're not alone. In fact, a new unit is rented every 80 seconds in the U.S. and every 30 seconds a new renter moves their belongings into an apartment.
Whether you're looking for student rental units, pet friendly apartments, or other housing options, Lang Development Group has what you need. For more information about our residential real estate properties and rental units for students, contact Lang Development Group today.